hi! bought my first rocco this week as a project to learn on and to build a quick car that handles great. Owned two vws before, a mk3 8v and a mk3 16v, still got the 16v to drive about while I work on the rocco. i'm brand new to this forum and sciroccos

so looking forward to meeting some more rocco owners..
here's some pics of her just after I picked her up:
91 rocco scala, 151k but no rust and in pretty good nick. got her for a great price too.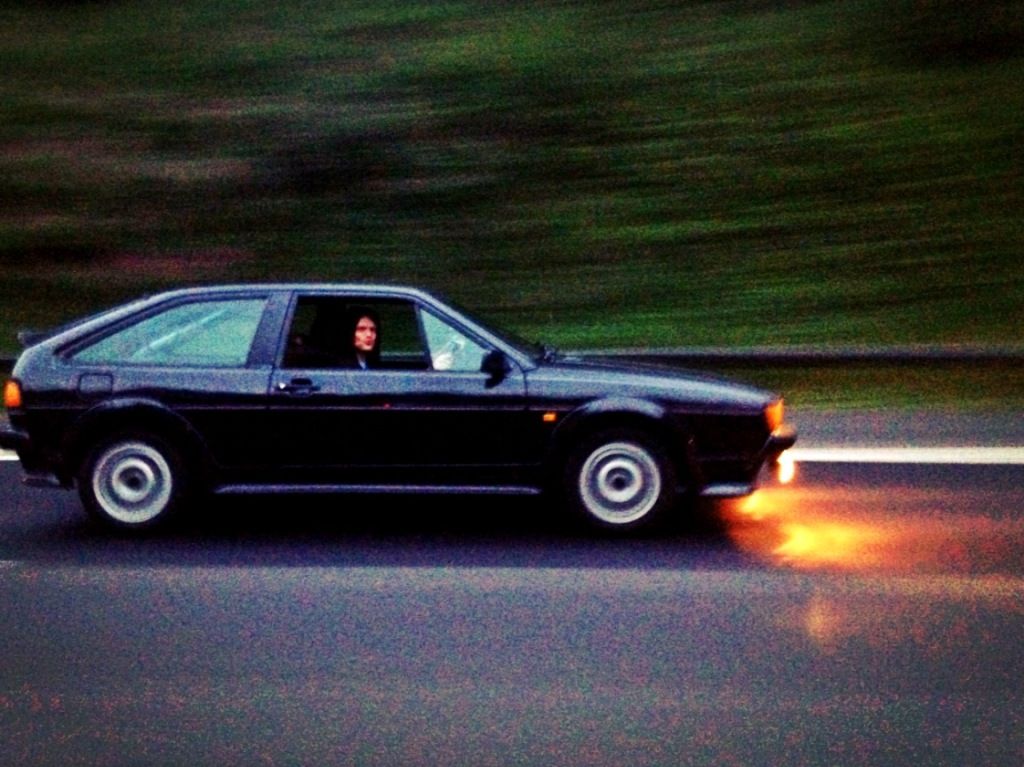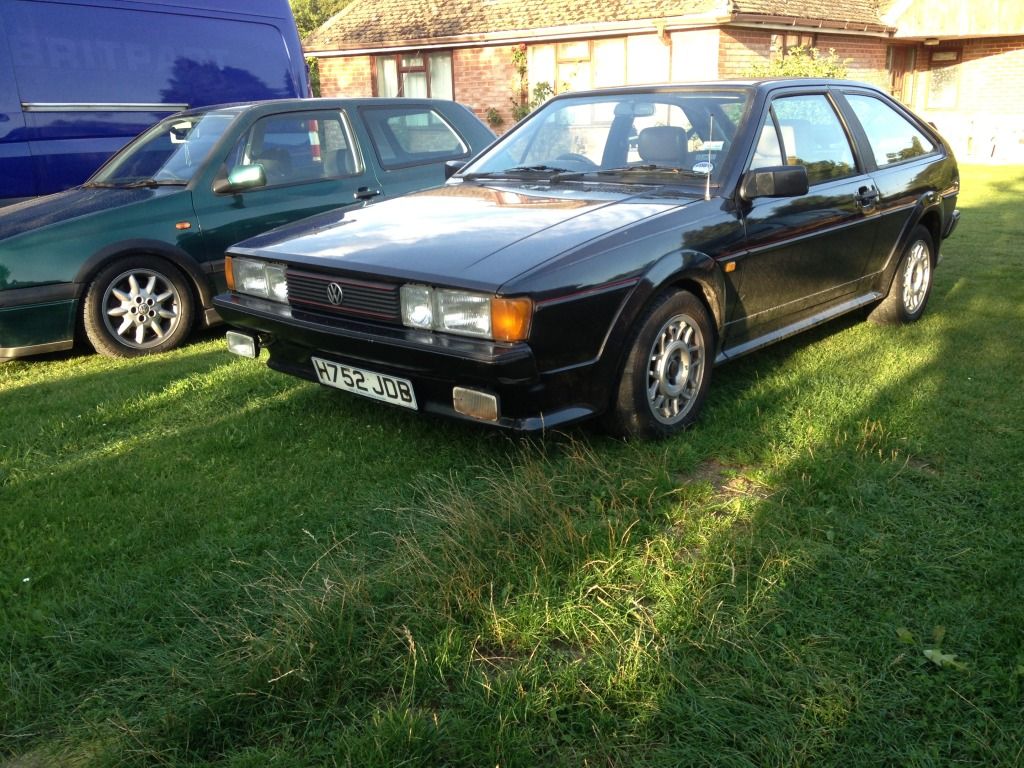 was insured on it for a couple of days so been blasting it, i am loving the handling. such a fun car! insurance has run out now so she'll be on the drive for a few months. the plan is new engine, suspension, brakes and possibly respray. never done an engine change before so this'll be a fun learning curve.
only bit of rust was weirdly a scabby hole in the passenger door. luckily I was given a spare door in the same colour
mad max anyone? both doors are dropped tho, think I need new pins.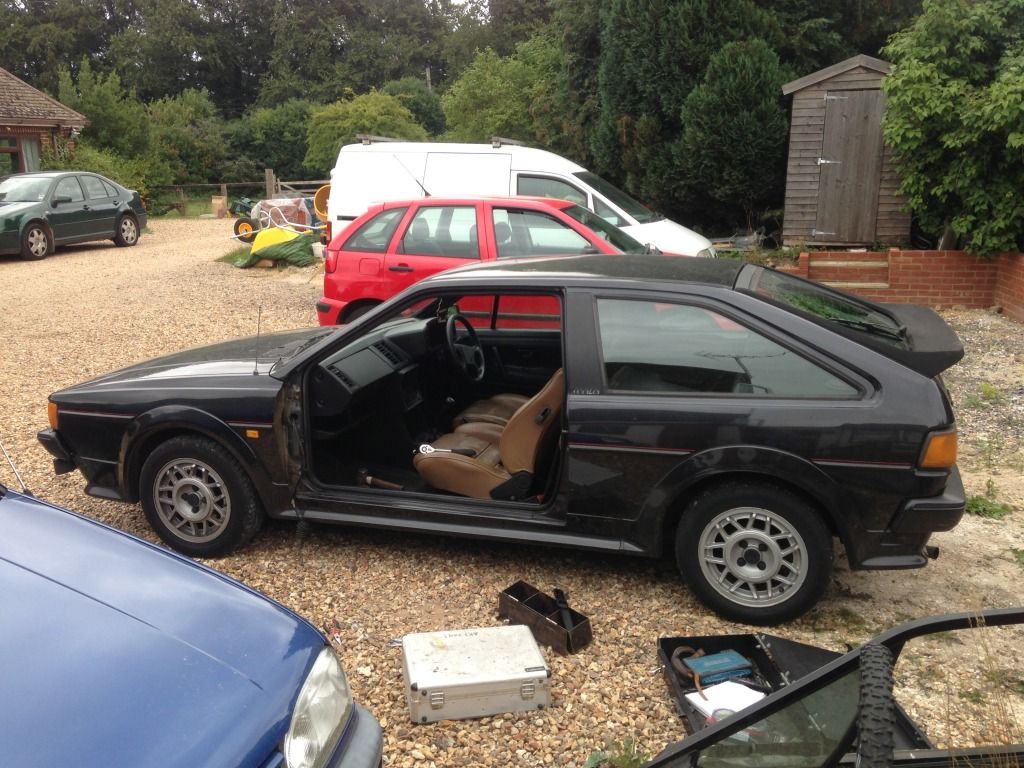 started stripping the engine ready to sell. got radiator and some tubes and wires out today before it got too dark.
Next day I continued stripping bits from the car
off with the exhaust (had to cut it off as the mid pipe and down pipe were rusted together!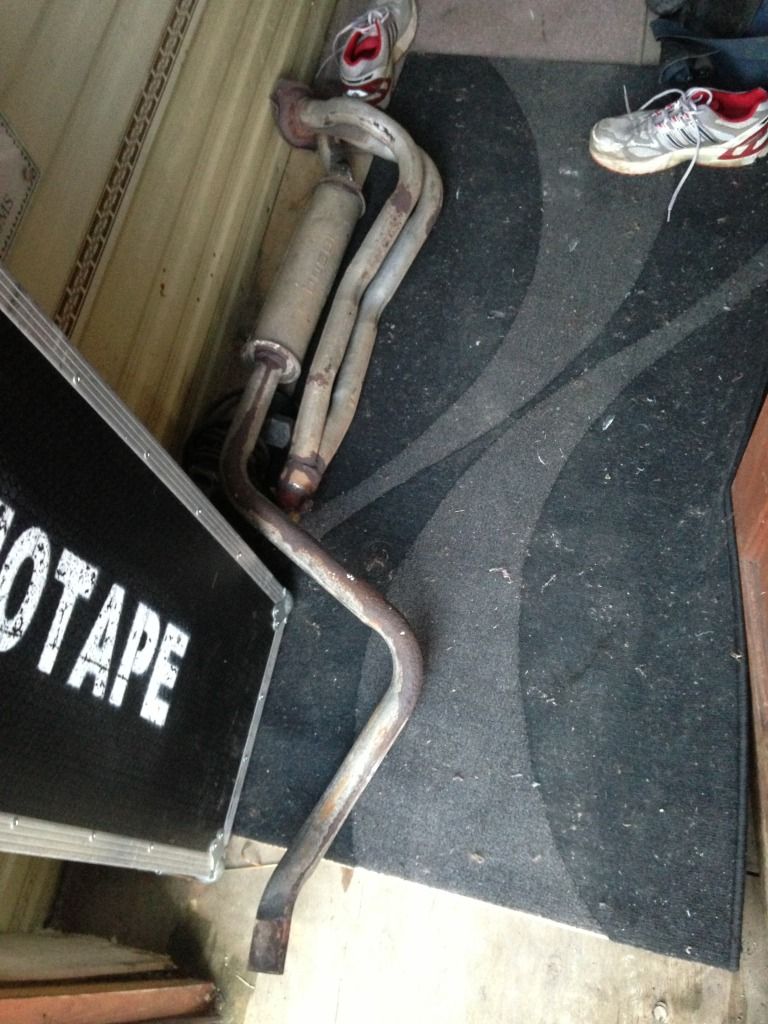 started pulling out looms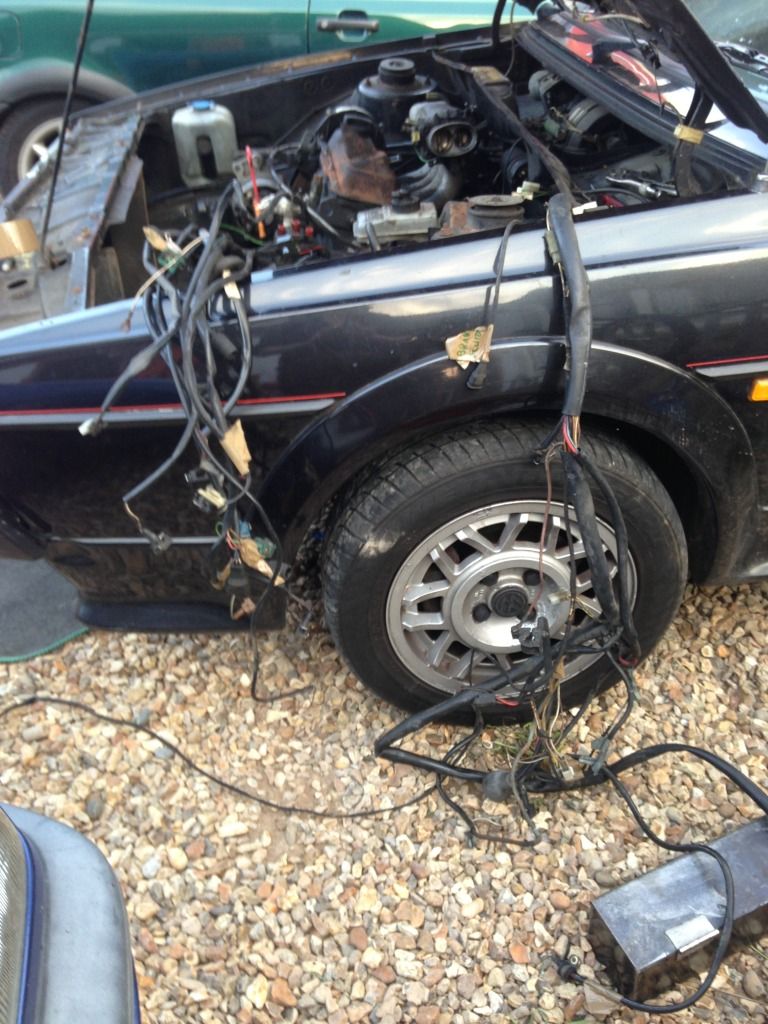 I'm gonna need a haynes manual for this later on!!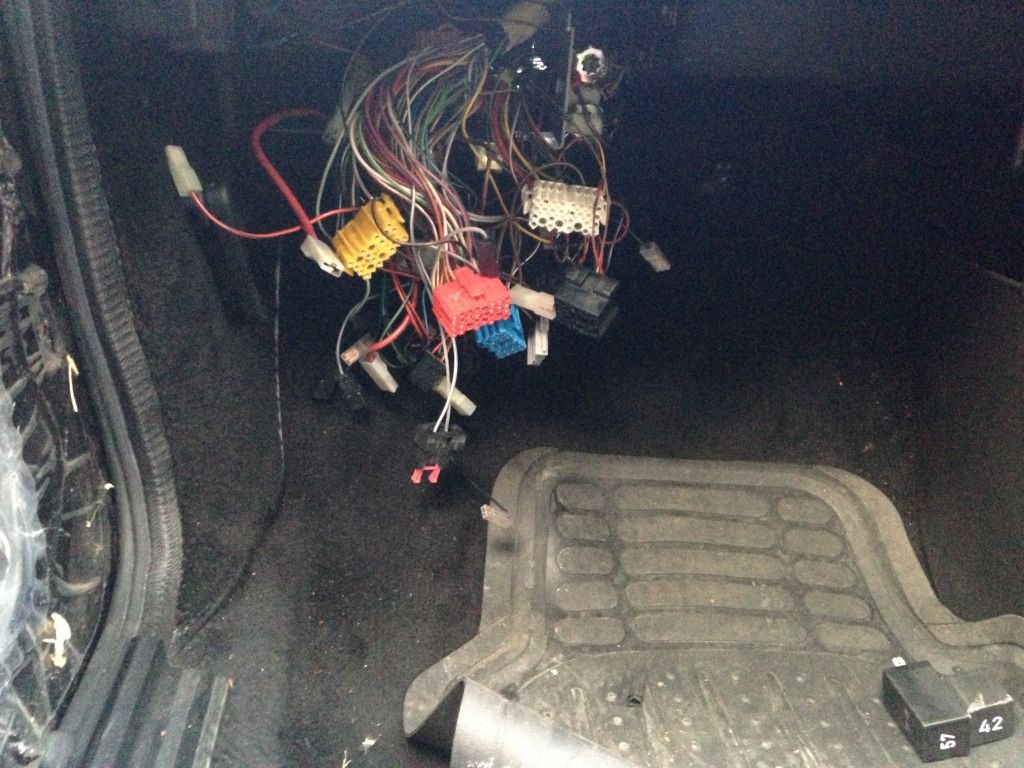 and electrical looms out! less daunting when it was done! one thing I'm not too sure about is separating the lighting loom that I need to keep from the engine loom that is going.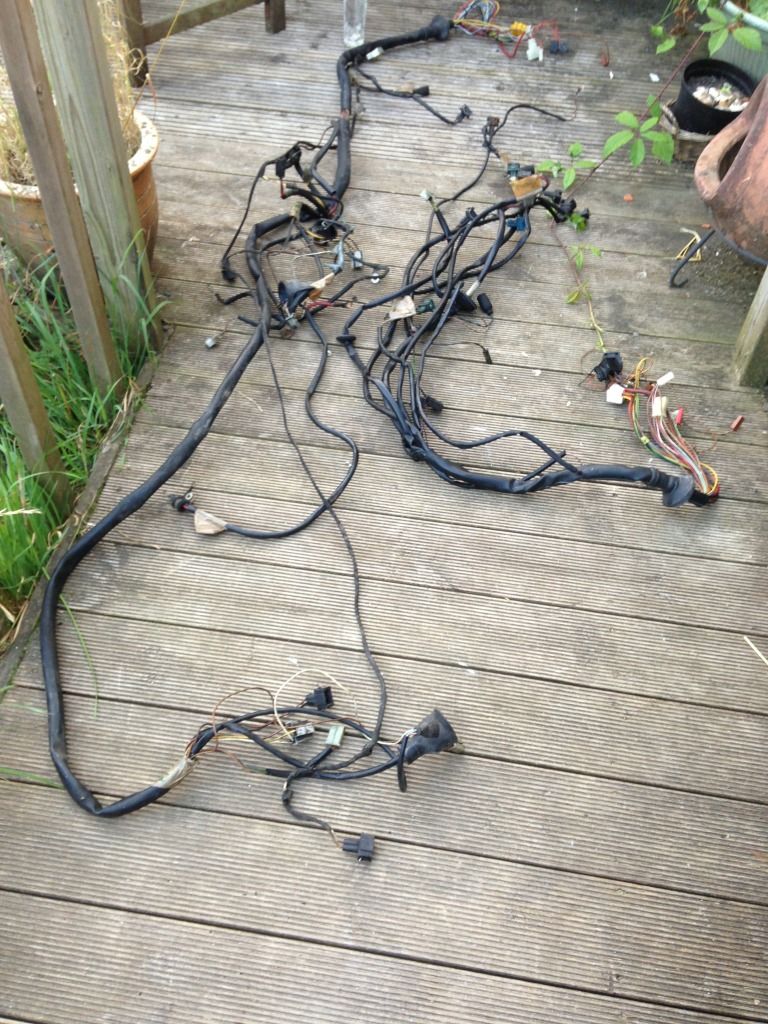 getting closer to removing the engine now. gonna need a hand with disconnecting the transmission from the wheels. just been told I can't keep the car at my house so gonna have to tow it down the road to my work. hopefully my boss will let me keep it there. at least there it can be inside, with a concrete floor instead of stones.
finding more rust patches in the engine bay. the more I think about it te more I want a full respray. got the front anti roll bar off too, the rear bolts were rusted in however so I'm going to have to drill those.
end of the day..