Thought I had better start one of theres diaries as I ve been on here for a while now and never really got round to sorting it out. Ive had the scally for about two years now but have only driven it a couple of times because its mot ran out and I had a new job working for the ambulance service and shift work as really got on top of things at the moment.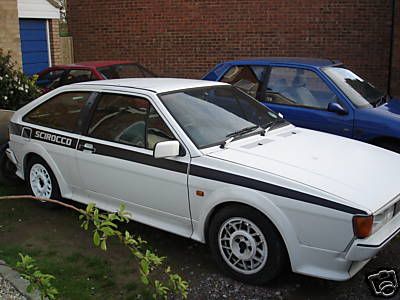 Well I have to get it ready now for my wedding as my Fiancee wants to use it as our wedding car.
The list of things that need doing seems to me getting long by the day but I will do a little bit at a time and hopefully the jobs wont build up and get the best of me. here goes:
New drums, shoes and bearings on the back.
New disks and pads on the front (its already has golf 16v brake upgrade)
New Lowering springs as it has a lazy spring on one corner.
I will get the garage to do the welding and sort my exhaust problem out as i dont really have the knowledge to do it myself.
I will try and keep you up to date as I go along and hopefully get some picture of its use on my wedding day.