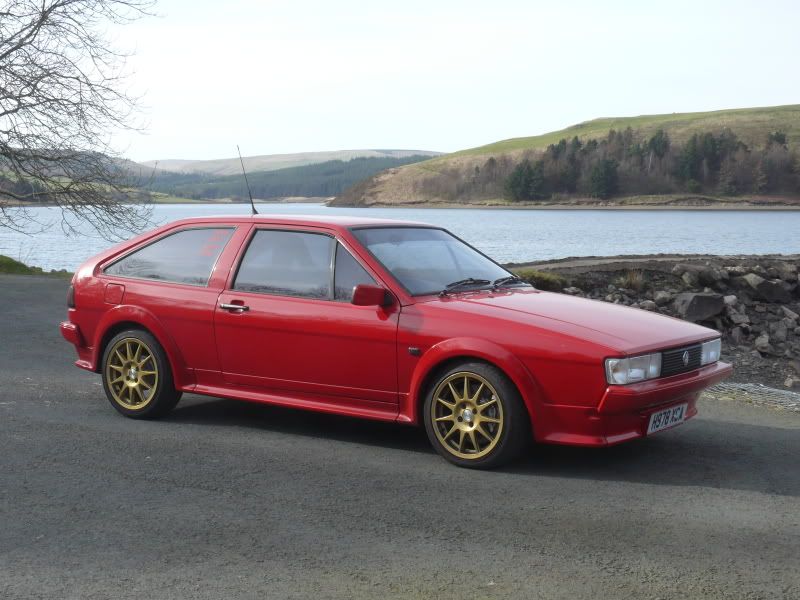 But much dirtier!
Poor thing hasn't been used much recently so a few things are needing attention now. All the rubber parts - CV boots, ball joints, tyres. I've ordered a load of stuff today, the rubber bits as well as new rear discs and wheel bearings.
The engine was sounding rough too after I fixed an HT problem a couple of weeks ago (transistor pack), so I reset the ignition timing, replaced the HT leads and checked the carb balancing. Sounded ok briefly but today was properly rough again, so I decided to check the cylinder compressions.
Took the plugs out, found no.1 plug very oily on the threads so the valve cover gasket is leaking, and screwed in the compression tester... no.1 cyl showed as 210psi. Pleasing.
Not pleasing is the way the compression tester is stuck in the head.

What an arse, I now need to take the head off to try and get the damn thing out.