Some pictures from Elemental VW show April 6 2013:
Double click them to make larger!
My Scala: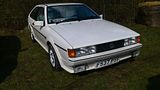 My Scala and its younger relative: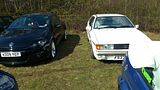 A 'squashed' Bettle: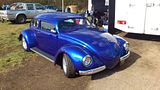 A green machine;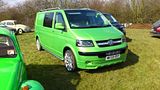 I have a soft spot for Karman Ghias!
Hell of an engine in a MK1 Golf: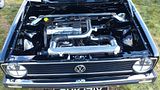 A batch of Beach buggys: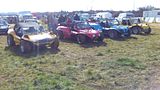 An 18,000 mile 1.6 Golf LS: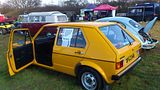 Good day out after the sun appeared and warmed the place up!