One of the jobs I've been meaning to get round to for years is replacing the leaky clock in my daily. The lockdown we're currently in has been the perfect excuse...
So, looked like this -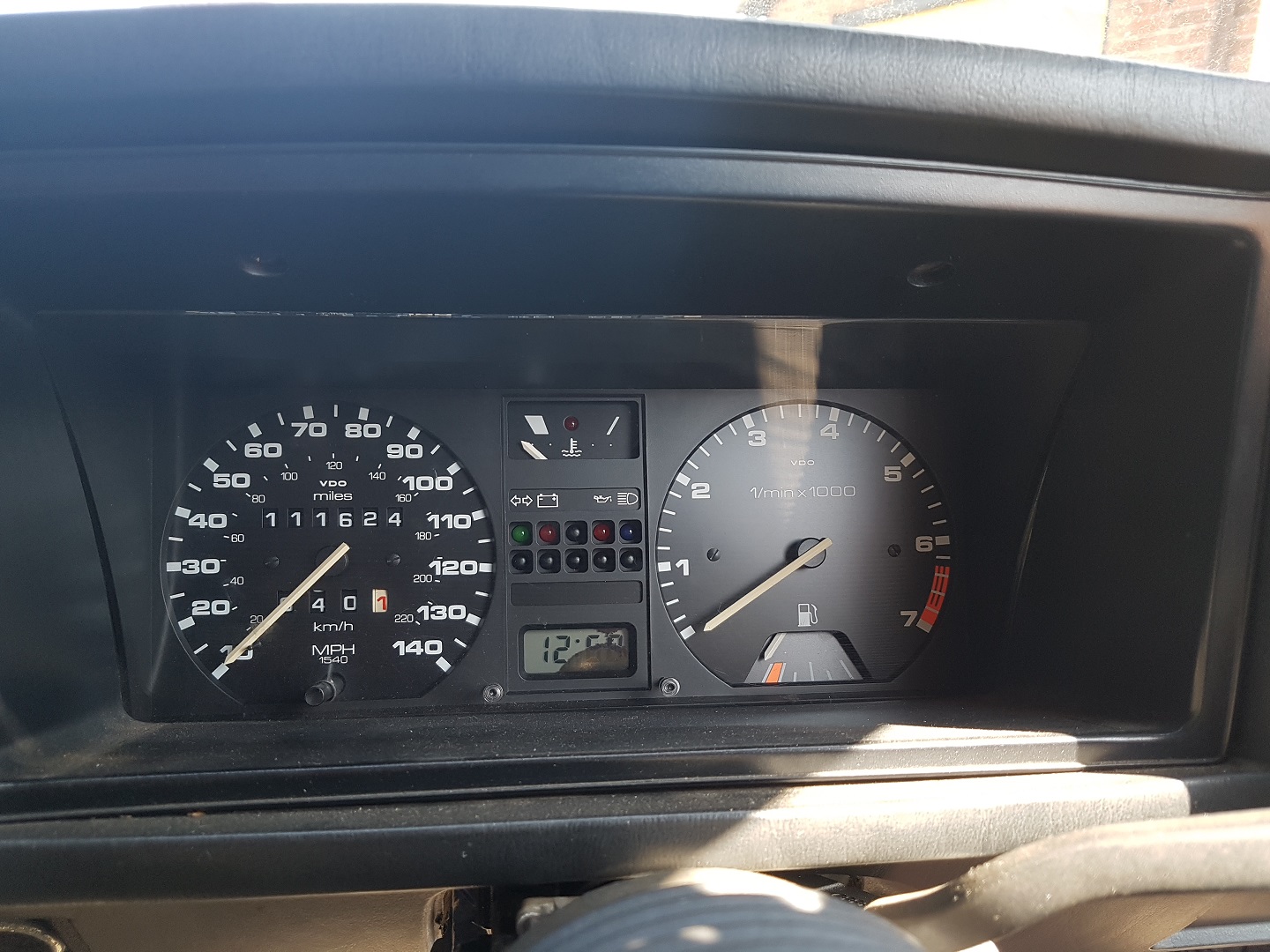 Remove the clocks and get to a nice clean bench. Photo of the back for refence.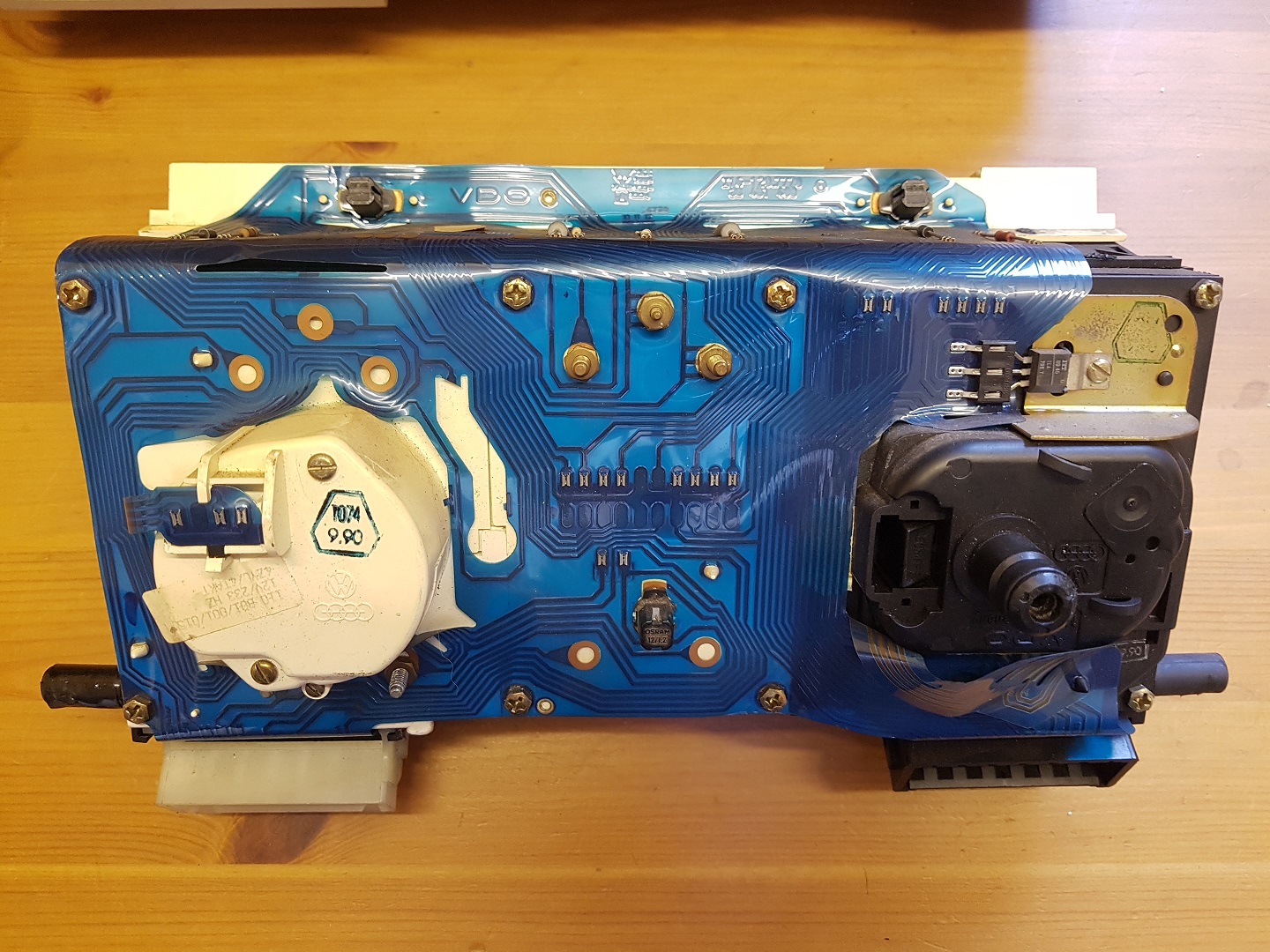 Remove the screws holding the assembly together - No 2 phillips. Undo the 7mm nuts under the speedo and behind the temp gauge. Remove the bulb from behind the clock.
Gently
prise the circuit off it's posts and pull the main plug sockets off the body. There is a plug going into the rev counter, a small watchmaker screwdriver will lift it out. And lastly unscrew the transistor.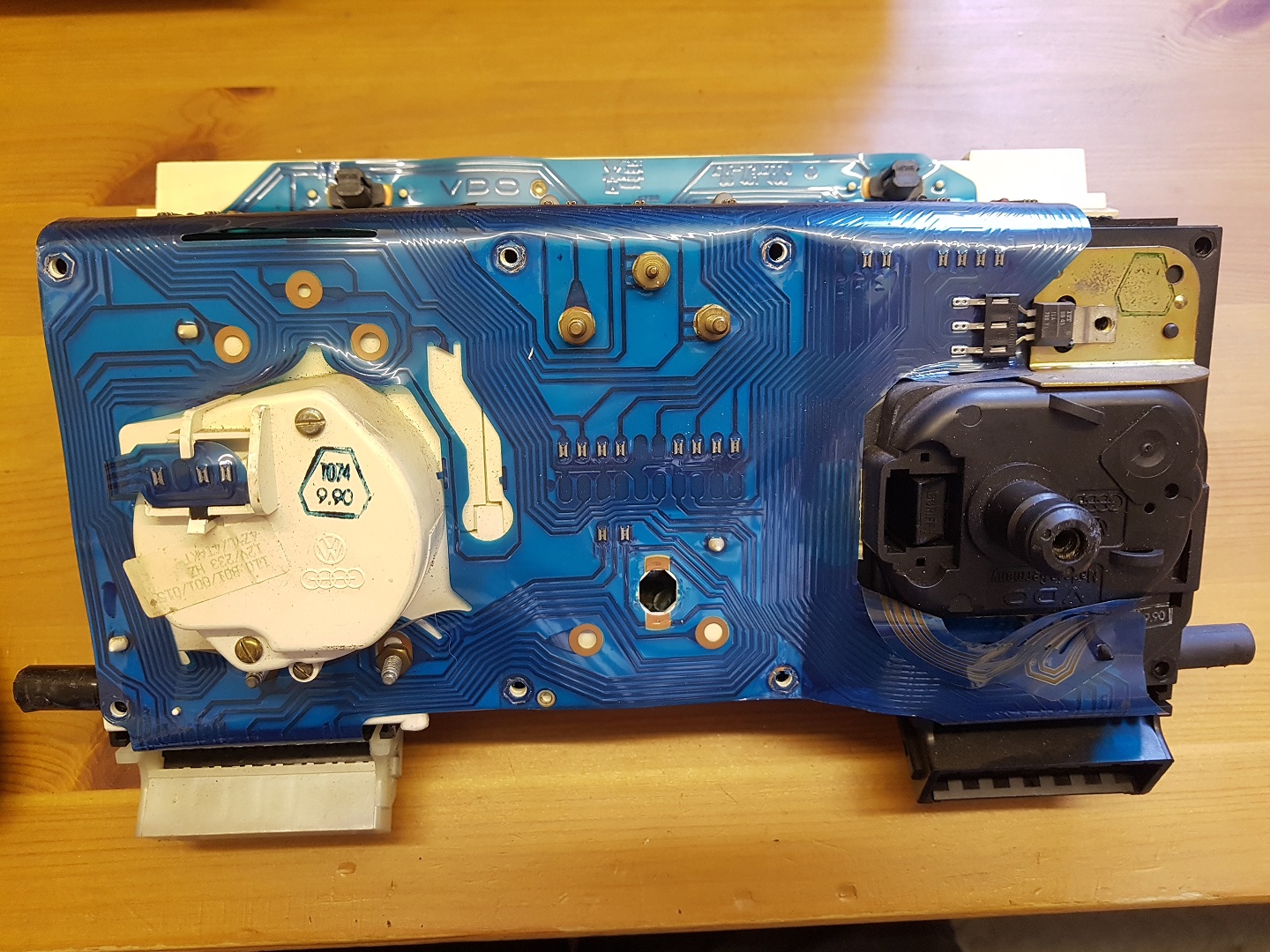 You can then carefully lift off the circuit "sheet" taking the centre part with it, and unplugging the connector above the speedo.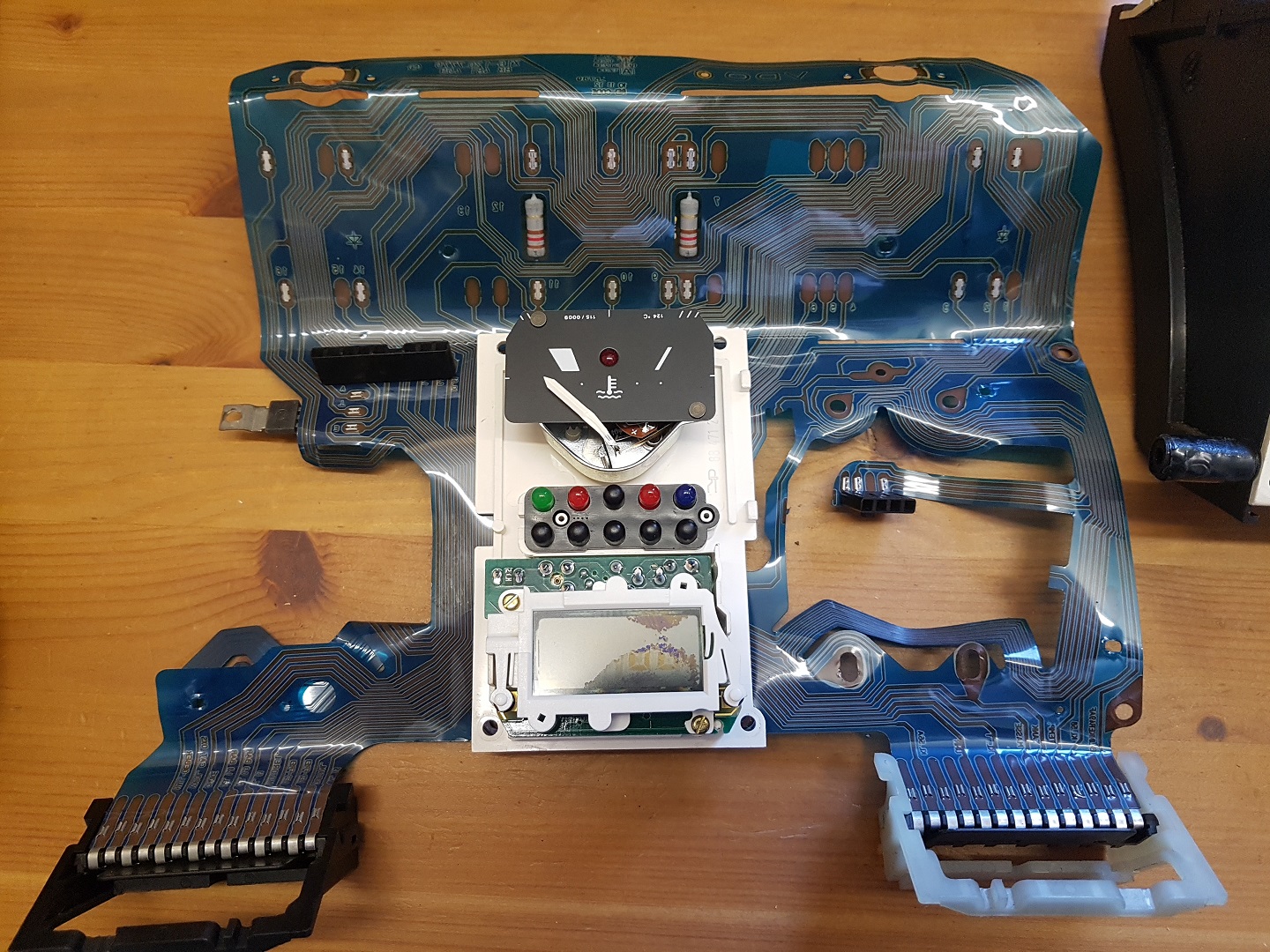 What's left.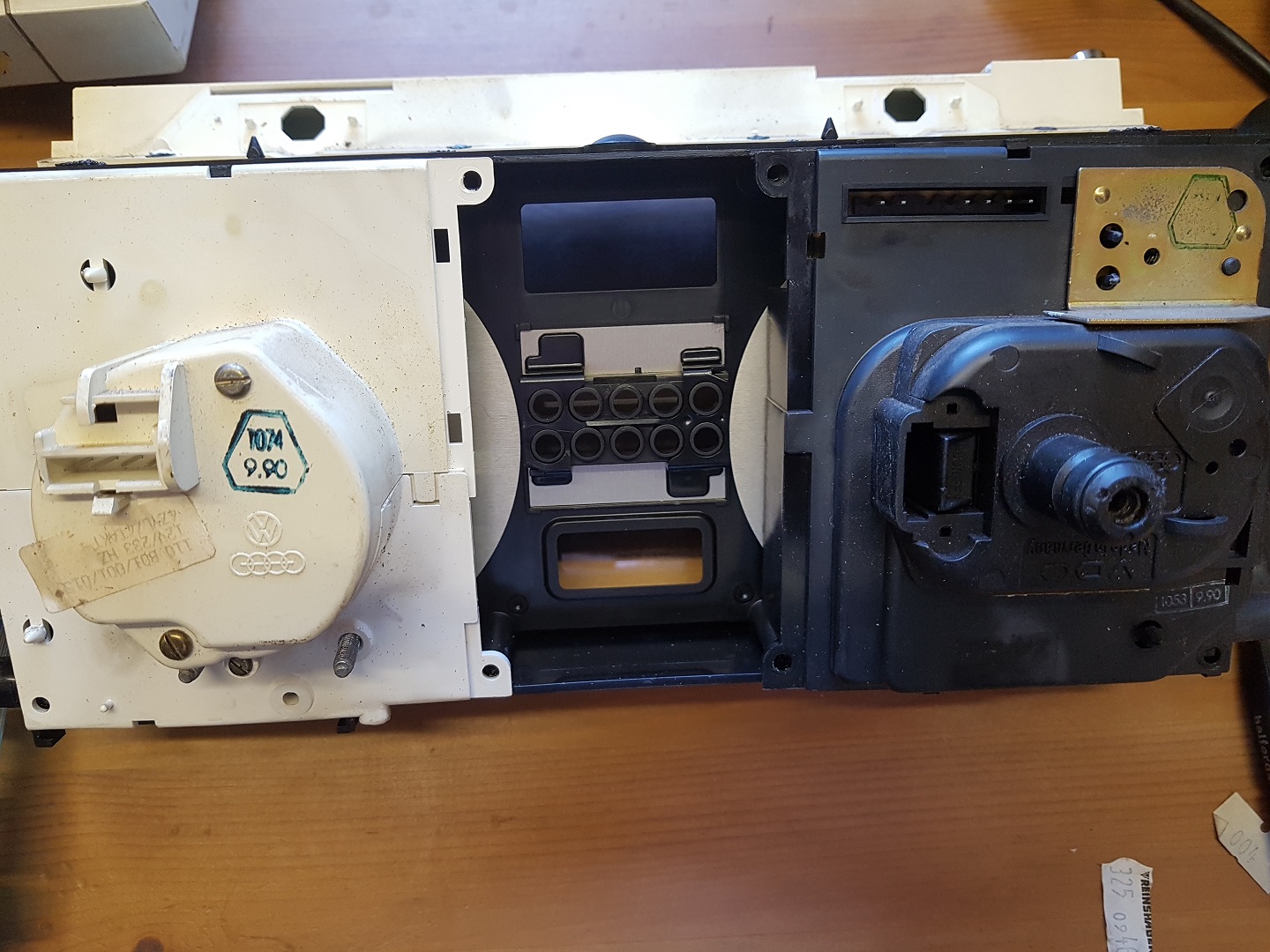 Next, unscrew the clock assembly.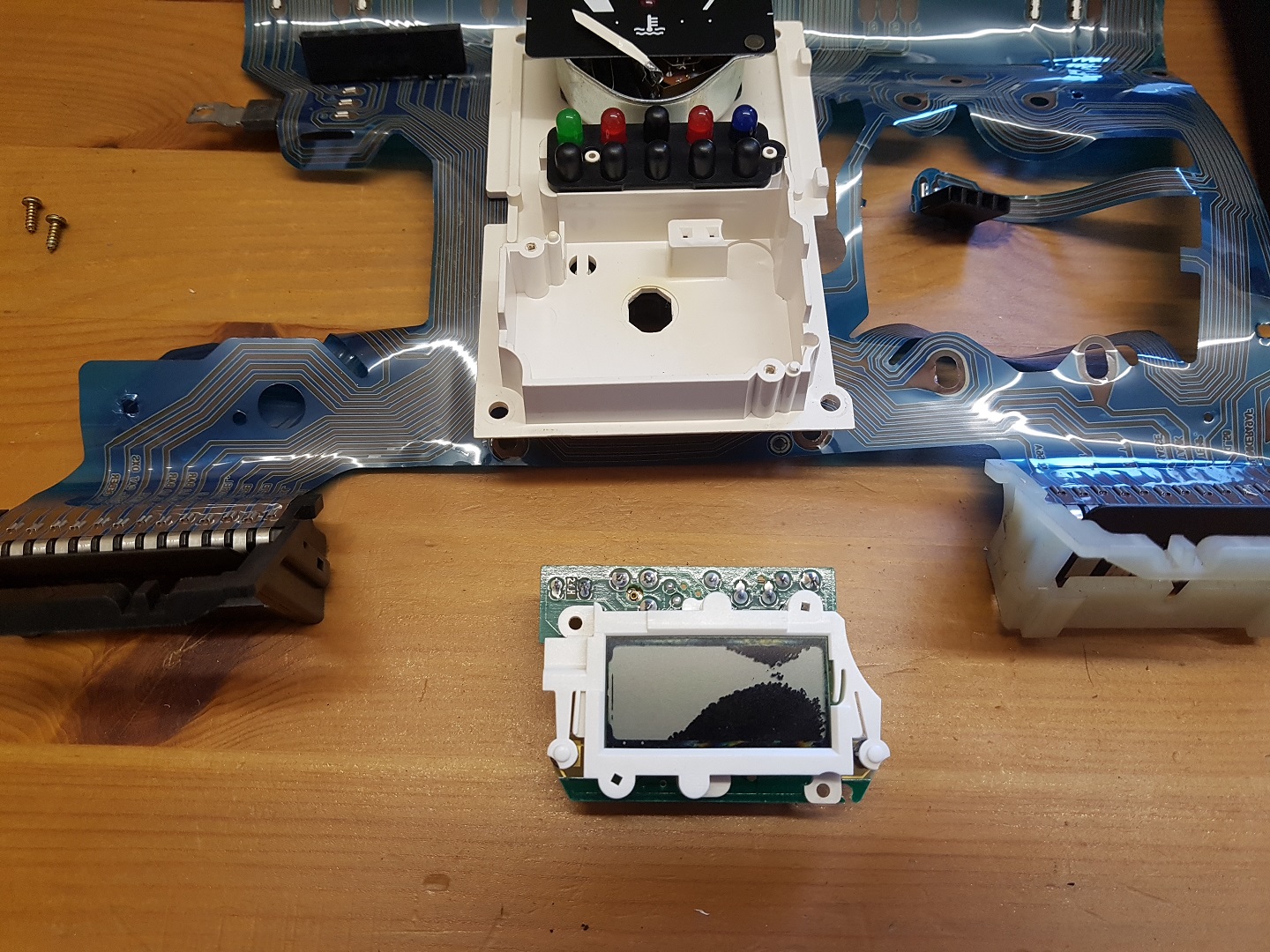 Lift it off it's plug and undo the 2 screws from the back.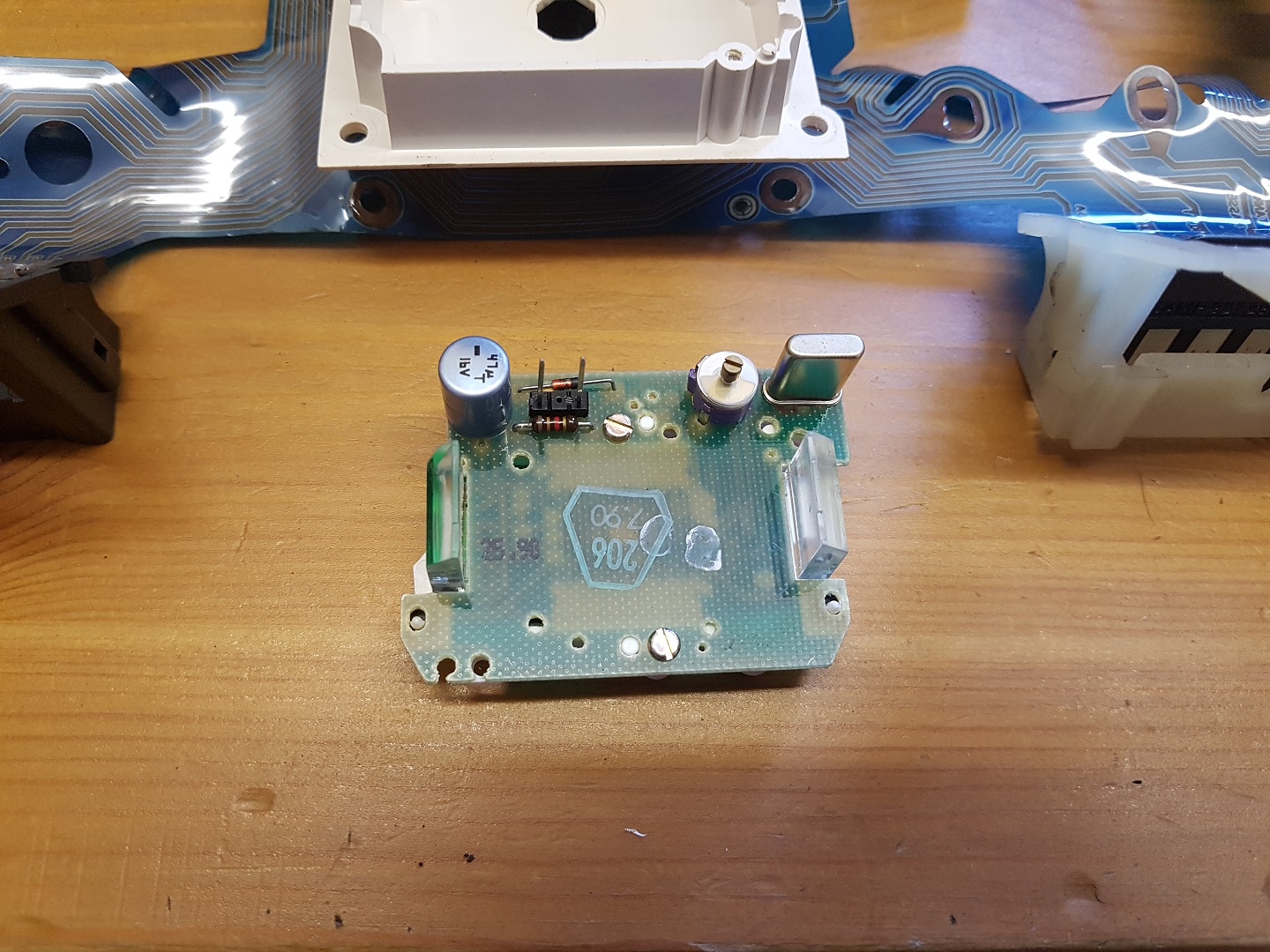 And you're looking at the lcd panel you want to change. So open the new one up...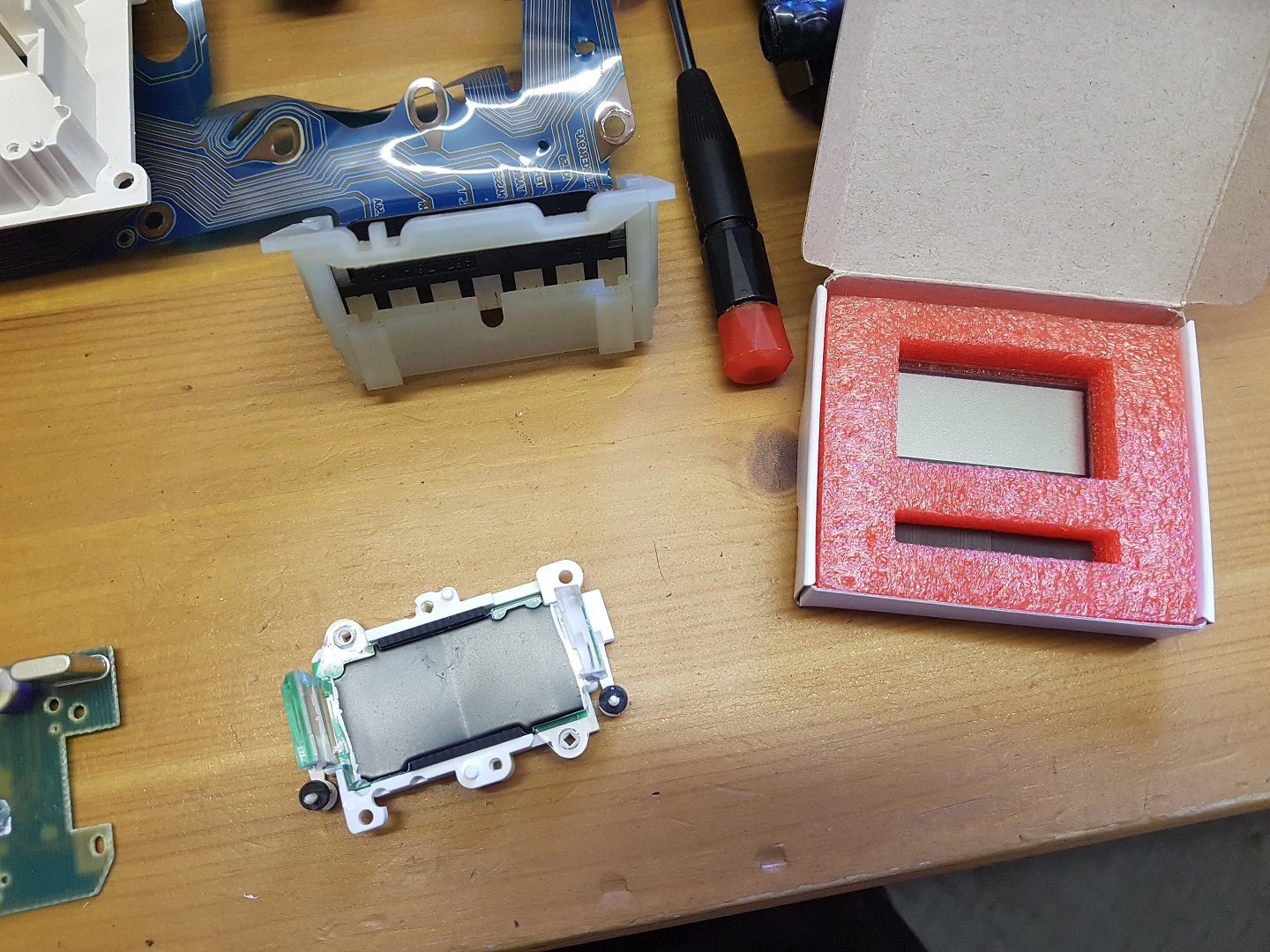 It'll practically fall apart now, so carefully lay the parts out in front of you, remove the old panel and lay the new one in. It should come with some new graphite contact pads, so place them all in gently.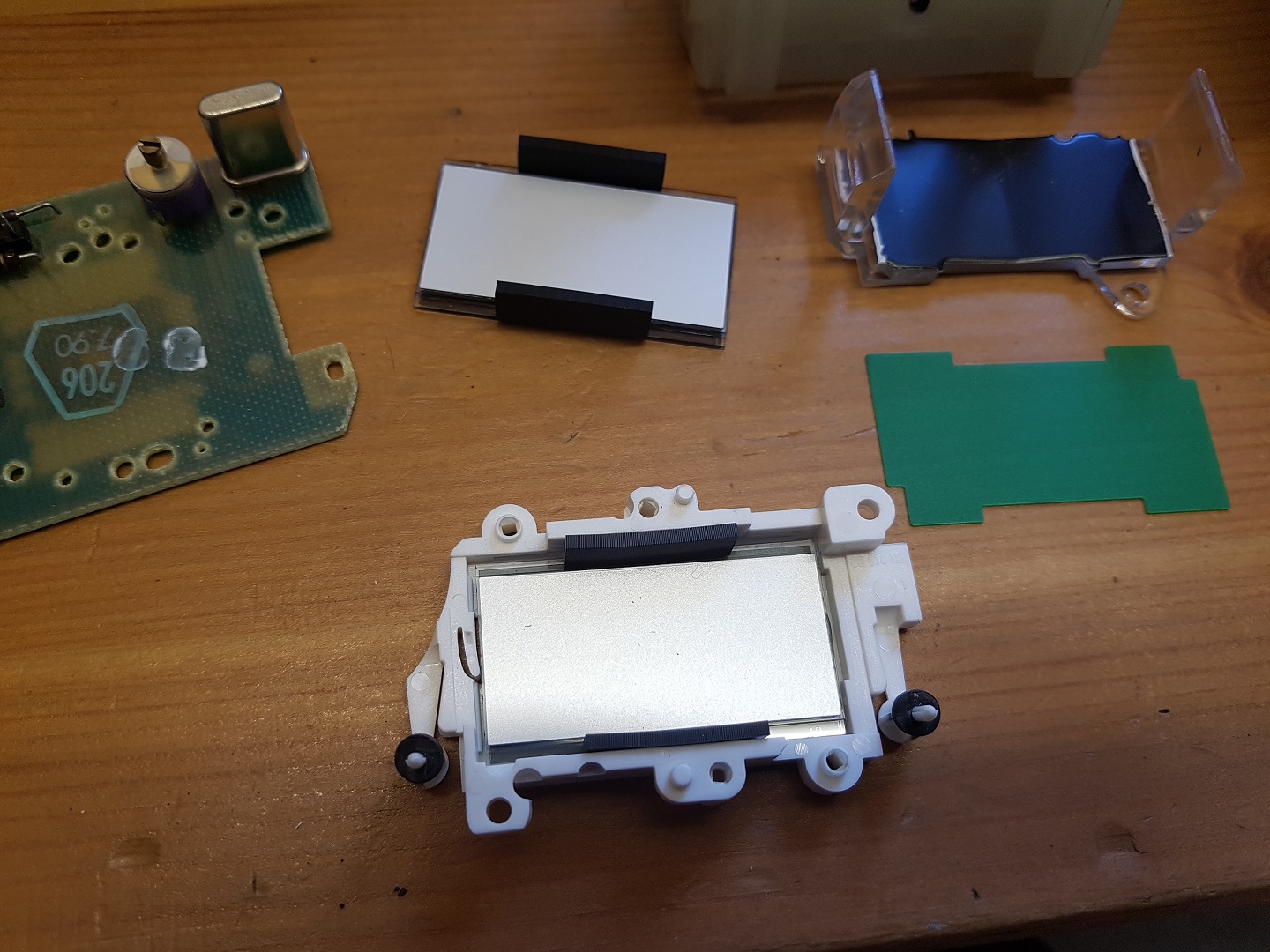 Replace the screws as you removed them and refit the clock.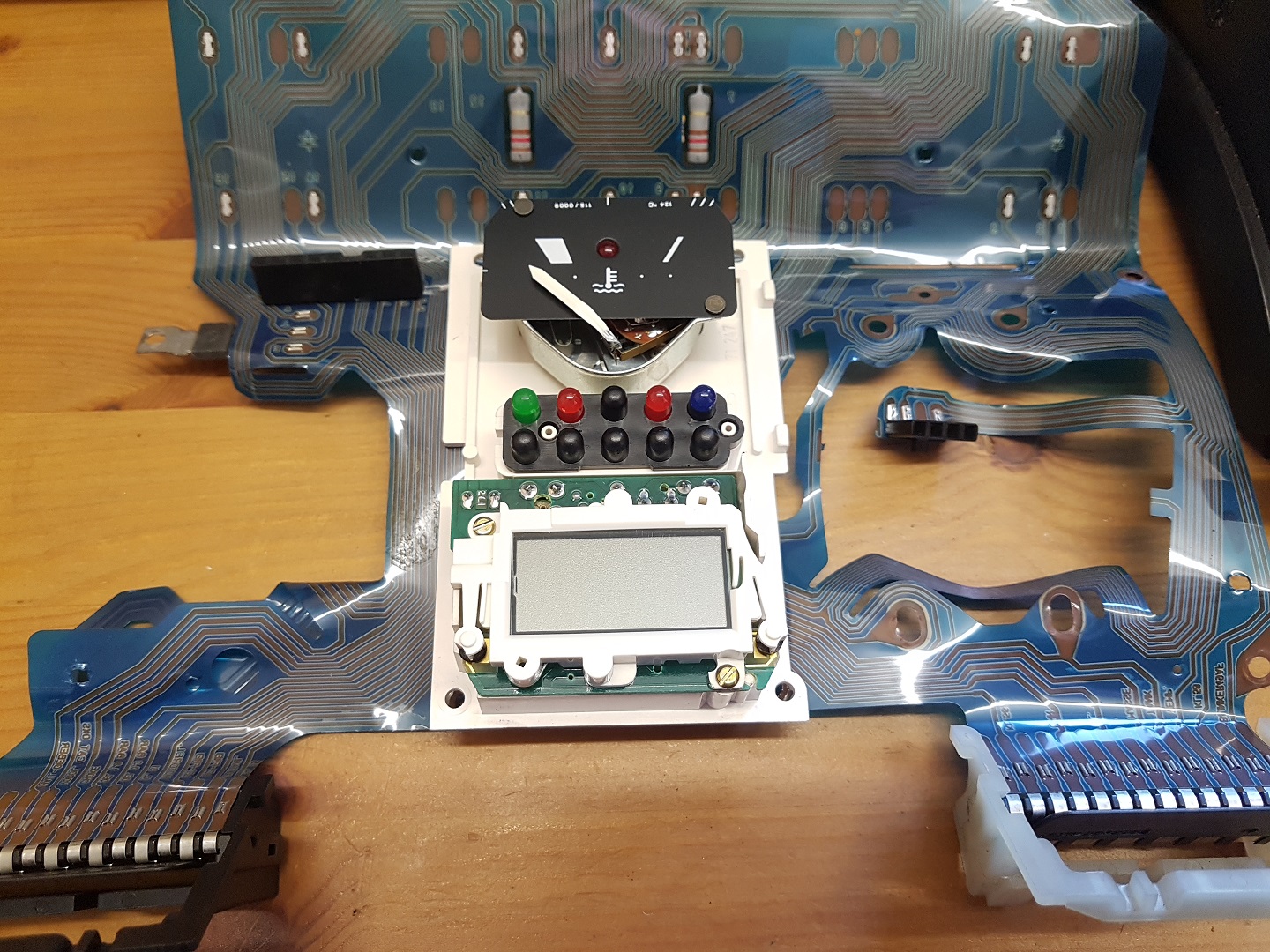 Refit as you first found it and admire your work!